20 YEARS OF TRUST
FEATURED IN
Clinically Validated Accurate BP Monitors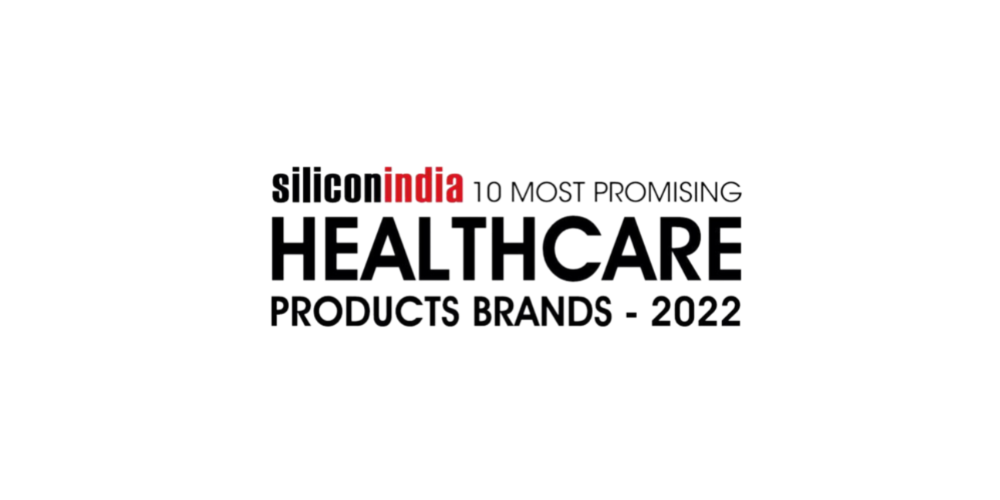 Most Promising Healthcare Brand
20 Years of Innovation and excellence made us one of the 10 most promising healthcare brands!

At Medtech, we strive for customer centric innovation which has helped us build new products, increase access to customer healthcare, and most importantly, put an Indian company on the map of the world.
Testimonials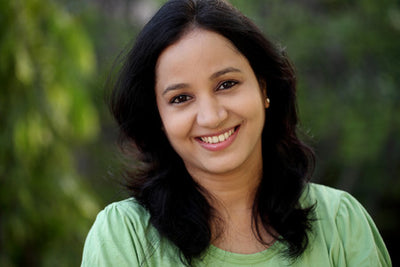 The massagers are the best. I truly love it! I have used many massagers before but all of them were of cheap quality until I found this Medtech Massager. The massager is soooo silent and its perfect for a fitness enthusiast like me to recover from muscle soreness quickly
Aisha Patel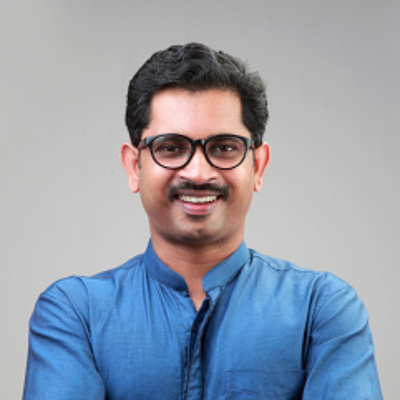 Medtech is one of the most trusted and genuine brands that has been a part of my family since many years. I have been using their BP monitors since ages since I saw it at my doctors clinic. It has been using the machine since 5 years and it works as good as new. Love the product quality.
Vikram Gosavi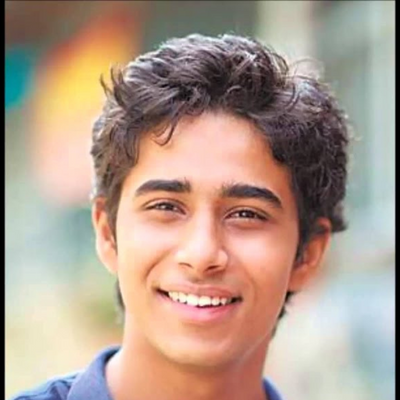 The customer service at Medtech is awesome. I literally cannot express it in words. I had an issue with their oxygen concentrator and the company immedeatily got me in touch with the Technical Expert who was so patient and knowledgable and solved my problem over call
Rohan Jain
I was really amazed at the prompt customer service Medtech gave me. I had a fault with the pulse oximeter and the company was so proactive on whatsapp and quickly sent a new one to me.
Anubhav Tiwari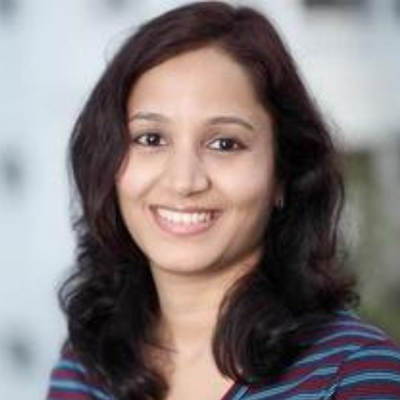 The steam inhaler I have been using is so good. I love the design and the best part, the design is functional too! I really love it when the company comes up with such unique products at such a reasonable price.
Preeti Mehta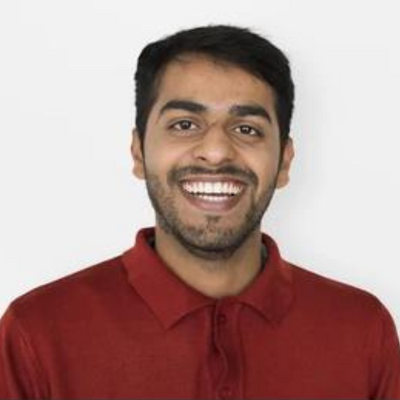 Really good massager. I just gave it a try and it works really well. I am quite happy with the product. Going to buy one more for my brother
Tarun Solanki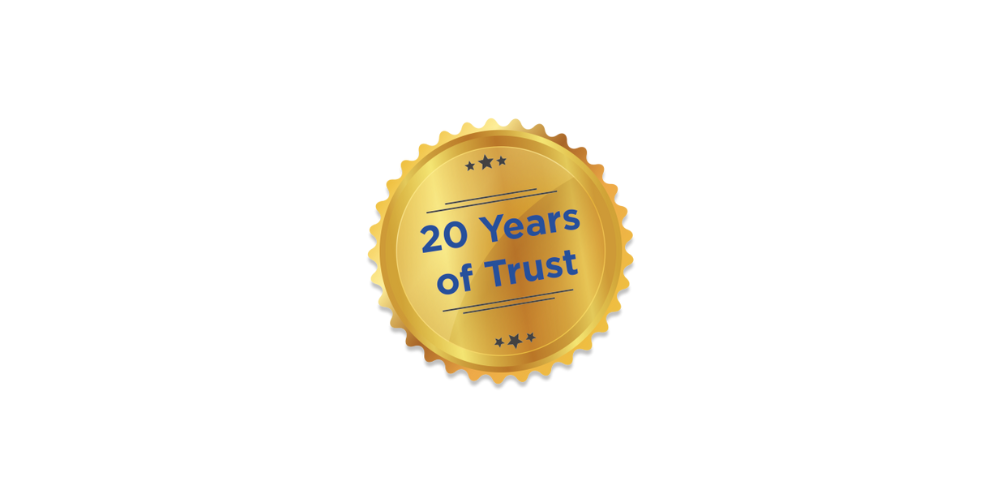 20 YEARS OF TRUST
We have been serving our customers since 1998 and have been at the forefront of innovation in this medical devices industry. We innovated in one segment after another with the aim to provide the best healthcare to Indians by an Indian manufacturing company.
Within 20 Years we have become the Largest Manufacturer of Home Care Medical Devices in India