We make Healthcare Understandable, Accessible & Affordable.
About Us
We are India's Largest Homecare Electro-medical Devices Manufacturer
We at Medtech are constantly working on innovative technologies and designs to bring nothing but the best to our customers. Every product sold here comes with a dedicated warranty from the company.
Get all your home healthcare products right at your door step with a click of a button. The products are directly shipped by Medtech Life ensuring authenticity and quality of the product and giving you the best shopping experience.
Caring for Life! Always!
Our Story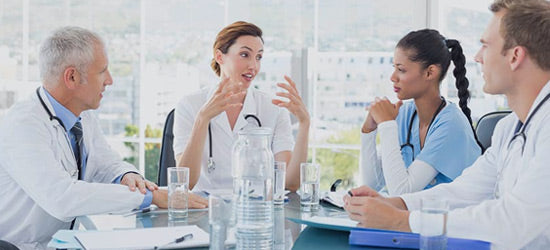 Our First Product
More than 20 years ago, we started with our first product, the nebulizer.
We were the first to design, develop and manufacture the device in India and have driven innovation in this sector since then.
Our high-quality products with excellent service quickly made us the market leader in this segment.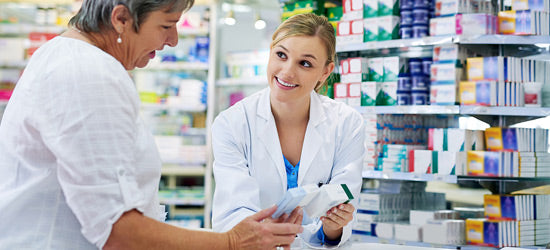 What We Offer
We listened to our customers' feedback and accordingly expanded our range.
Today we have an extensive product range that helps our customers access premium quality wellness and healthcare products.
Future Scale
Today we are market leaders in many segments of healthcare and wellness products that are made in India, and we are committed to being the go-to brand for every Indian's healthcare needs. We are Medtech – Caring for Life!
Helping you take a step to better health
Over the past 2 years we have built this platform to cater to various consumer needs and to give them the best experience at home. Today we are present all over India - And we are just getting started